LOCAL ATTRACTIONS
Discovery has always been at the heart of Muskoka – now it's your turn.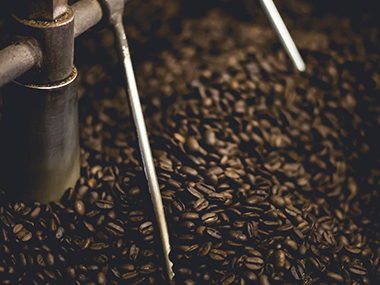 Muskoka Roastery Coffee Co.
Come learn about the fine art of handcrafting quality coffee. Discover the roasting and blending processes, along with uncovering the subtleties of the taste.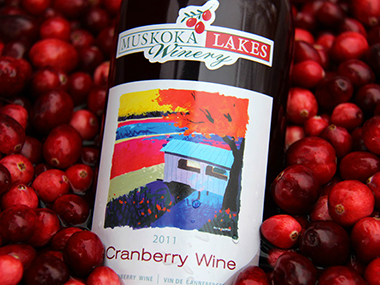 Johnston's Cranberry Marsh & Muskoka Lakes Winery
The Johnston's have been growing cranberries since 1952. Along the way they've won a few awards for their Cranberry Wine and turned their farm into a great destination for a family outing.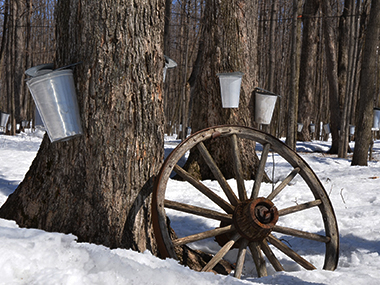 Sugarbush Hill Maple Farm
Join Tom and Pauline on their farm where they harvest and make maple syrup and maple flavoured treats.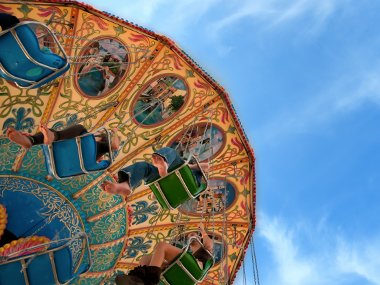 Santa's Village
Fun for the whole family. Explore Santa's summer getaway with rides, attractions, and the jolly fella himself.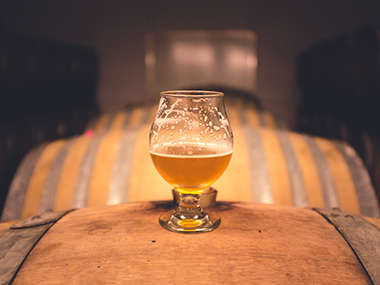 Local Breweries
Crafted right here in Muskoka and enjoyed around the country.
TAKE A WALK ON THE WILD SIDE
Explore the nature that's right on your doorstep.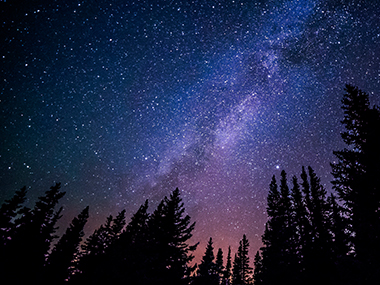 Torrance Barrens Dark-Sky Preserve
Gaze up into the night sky with a clear view. You'll get a panoramic view of the Milky Way, the Northern Lights, and billions of stars.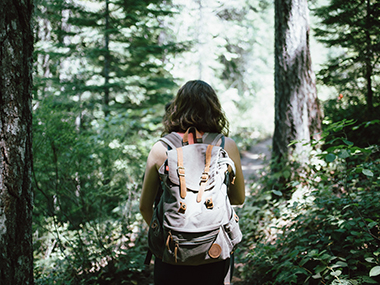 Hiking Trails
Take a hike along one of the many trails that wind their way through Muskoka. Along the way you'll discover unique views and curious wildlife.
GET OUT ON THE WATER
No visit to the region is complete without some time out on the water, or in it. Explore all the opportunities to enjoy Lake Joseph and Lake Muskoka to the fullest.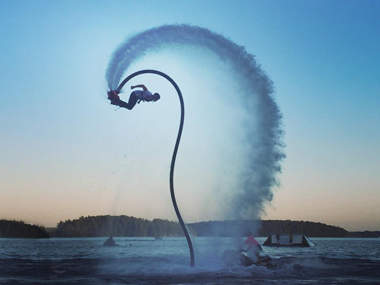 Summer Water Sports
Amp up your vacation with a day of flyboarding, waterskiing, wakeboarding, and more! There are clinics available if you're new to the sport. Or, if you're already a seasoned pro there are rentals available.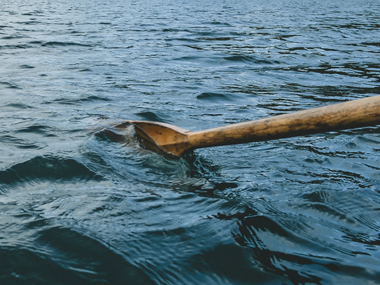 Paddling
Enjoy a day out on the lake in a canoe or kayak.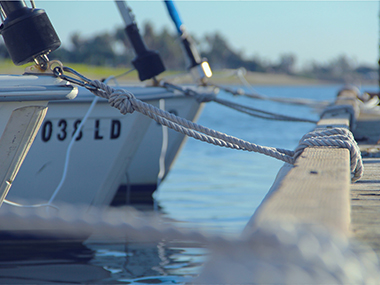 Boat Rentals
Explore the lake from a boat. You'll discover hidden beaches, prime fishing spots, and more.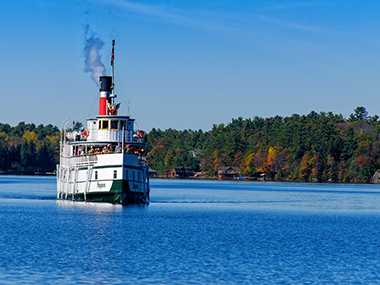 Boat Cruises
Hop aboard and take a journey through the islands waterways around the Muskoka region.
GOLFING
Muskoka's picturesque courses wind their way through towering trees and granite crags creating a unique challenge for any golfer.