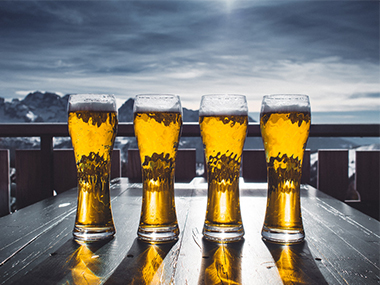 MUSKOKA 24 CRAFT BEER FESTIVAL
May 18th
Visit Downtown Huntsville for the Muskoka 2-4 Craft Beer Festival and enjoy some of the best craft beers Ontario has to offer while enjoying some amazing local bands.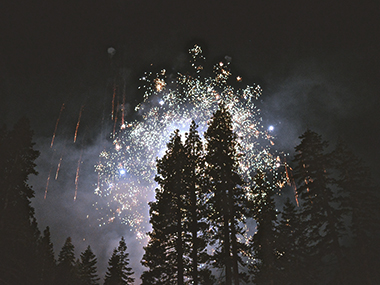 CANADA DAY CELEBRATIONS
July 1st
Come celebrate our great nation's birthday in Muskoka! There will be plenty of activities, events, and fireworks!
ANTIQUE & CLASSIC BOAT SHOW
July 6th
Gravenhurst – Take a trip back in time. Discover the antique and classic boats that still call Muskoka home.
BUTTER TART FESTIVAL
July 13th
Oh yes, you read that right. These delicious little pastry treats now have their own festival in Port Carling, ON.
ARTS & CRAFTS SUMMER SHOW
July 19th – 21st
Explore your creative side. Browse through artists' work from around the region and beyond.
MUSKOKA IN-WATER BOAT & COTTAGE SHOW
July 26th – 28th
Explore over 100 exhibits representing every corner of the Muskoka region. And for lunch, enjoy the Muskoka Rib Fest!
MUSKOKA CRAFT BEER FESTIVAL
August 24th
Get a taste of what's brewing in Muskoka. This craft beer festival offers you a day of live music, delicious beer, and entertainment.
FARMER'S MARKETS
All summer long.
Get a taste of the local countryside at a farmer's market. Enjoy berries, fruit, and vegetables – all locally grown and freshly picked.