RENTING OUT YOUR COTTAGE FROM THE CITY
JUST GOT EASIER.
Have you thought about renting out your cottage for the extra income and don't know how or where to start? Or, have you tried renting out your cottage on your own but found the process difficult and time-consuming, especially trying to manage it all from the city?
I began Muskoka Cottages by Marlene with the goal of providing an exclusive rental management service solution by showcasing extraordinary cottage vacation rental properties in Muskoka.
I will manage the cottage rental experience for your guests:
Provide information/recommendations to prepare your property.
Market your cottage on my interactive website.
Manage your rental calendar, guest agreements, and payments.
I will provide on-site management for you:
Greet guests at your cottage during check-in as well as at check-out.
Visit your property mid-week plus be available throughout the rental period.
Arrange housecleaning at the end of each rental.
I will arrange to meet with you at your property so we can review and discuss:
Preparing your property for rental
Calendar availability and rental price
Your property description for website lisitng
My #1 focus is to provide you, the cottage owner, the personal service to protect your property investment and make your rental experience efficient, effective, and profitable.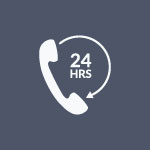 MY UNDIVIDED ATTENTION
My focus will always be on your cottage and your guests. With a handful of clients, I am available to provide the highest degree of customer service that you and your clients expect.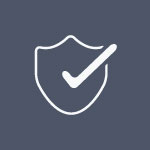 THE HIGHEST STANDARDS
Muskoka Cottages by Marlene is fully insured and registered with the Travel Industry Council of Ontario (TICO) who governs all travel retailers and wholesalers. My registration number is: 50022829.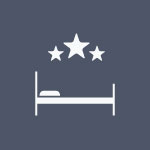 EXCEPTIONAL HOSPITALITY
To ensure your property is in good hands at all times I will greet your guests when they arrive, check-in throughout their stay, inspect at departure, and arrange housecleaning services between each visit.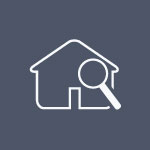 UNPARALLELED SERVICE
I will be your guide throughout the rental process, by providing you with information and recommendations on preparing your property for guests. In addition, I will market your cottage online, as well as manage your rental calendar and bookings.
REVIEWS BY COTTAGE OWNERS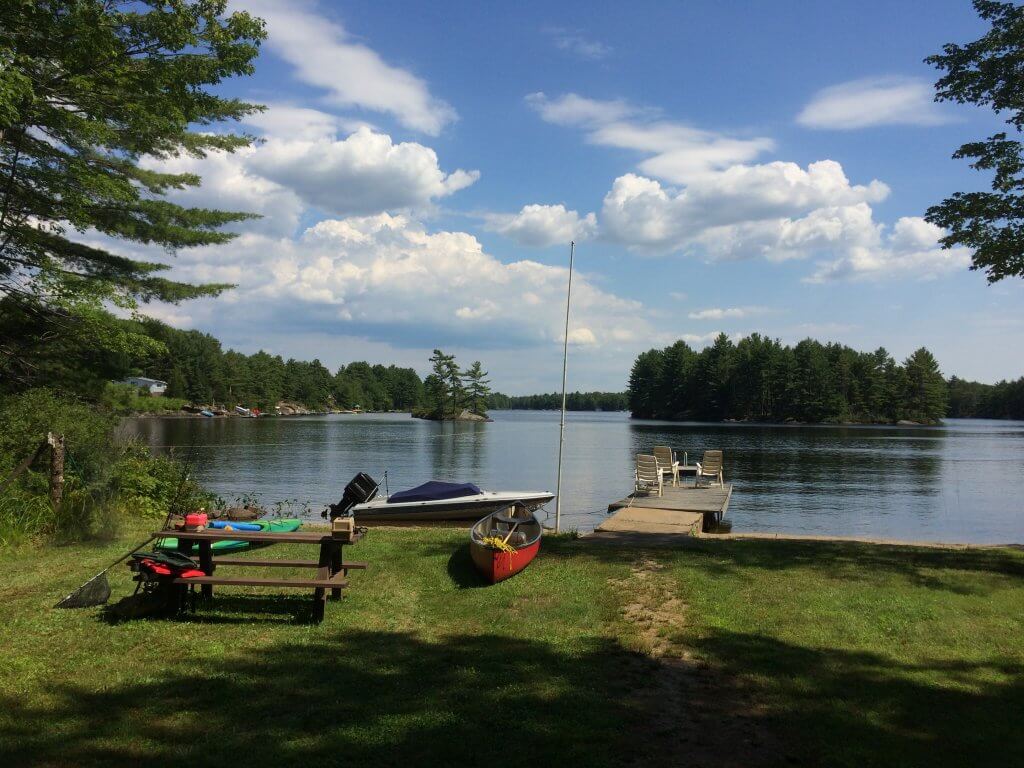 A colleague introduced us to Marlene, who holds the most befitting title of Chief Relaxation Officer. Her goal is to match cottage owners with compatible rental guests and make everyone's stress disappears along the way. She cares for her cottage owners as if the property was her own: From cleaning and preparing the cottage to greeting the guests upon their arrival, departure, and mid-stay. Marlene has all the bases covered. She handles all aspects of advertising, correspondence, rental agreements, and accounting ultimately saving the cottage owners considerable time and peace of mind. She even manages maintenance and repairs by calling on her many trusted contracts throughout cottage country. We are so thankful to have met Marlene, and as we tell her over and over again, we would be lost without her!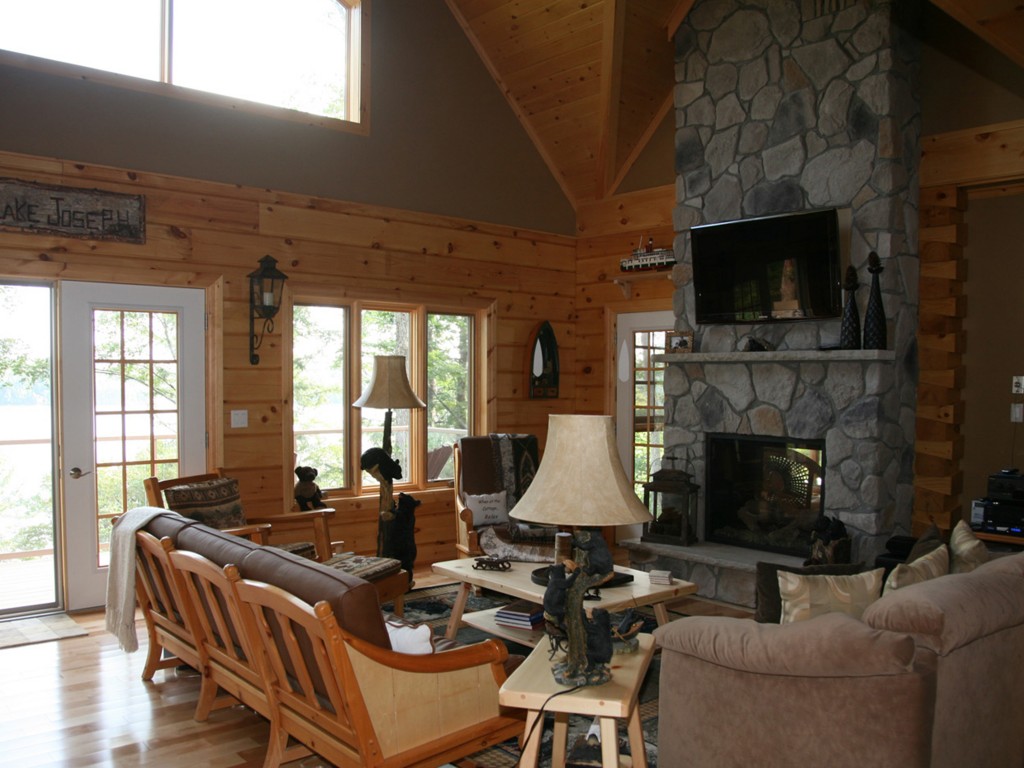 I was excited when I heard Muskoka Cottages by Marlene was going to be up and running for Summer 2016. As a fellow cottager, Marlene will take care of my cottage like it was her own and attract the type of clientele I want using it. She has it all from personal services, customers screenings, to event planning - all without missing a beat! I can be as involved as I want to not at all, that's why I chose to use Muskoka Cottages by Marlene as my rental agency and I'm so glad I did!